FOR IMMEDIATE RELEASE
Contact: 
John H. Guinan, MBA CLTC
ACSIA Partners LLC
john.guinan@acsiapartners.com
651-646-2200

Shopping for Long-Term Care Insurance May Be Stressful, So Relax and Consider the Alternatives, Advises John Guinan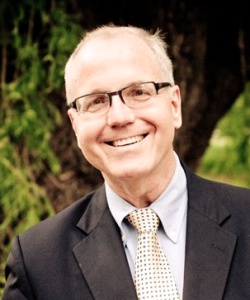 Bloomington, MN February 25, 2021 -- Unsure if you need long-term care insurance? Or if you can qualify? Or afford it? "Stop worrying," says John Guinan, an agent with ACSIA Partners LLC, one of the nation's largest long-term care insurance agencies. "LTC insurance isn't your only way to pay for care."
In addition to traditional long-term care insurance through multiple carriers, today's other options include:
"Hybrid" policies (typically life insurance with long-term care riders)
Worksite long-term care (portable individual voluntary plans with group advantages)
Annuities with tax-advantaged long-term care features
Critical illness insurance
Additional protections, including long-term care education and referrals to top care services
As a licensed long-term care insurance agent, Guinan advises on the full range of alternatives listed above.
"Amid COVID, climate, political, and social crises, you've got enough to worry about," says Guinan. "Give yourself a break when considering long-term care planning. Don't be overwhelmed. Ease into the method that's right for you. Talk it over with a trained professional. That takes just a few minutes."
"When people come to us," Guinan concludes, "whoever they are or whatever their situation, we like them to know that help is at hand, whether it's an LTC policy or something else."
Guinan may be reached at http://www.jguinanltc.com or 651-646-2200. Short phone inquiries are welcome. A free long-term care guide may also be downloaded.
Guinan is a licensed long-term care insurance agent who represents the company in CA, IA, IL, MN, MO, NC, ND, SD, WI.
In California the company is known as xACSIA Partners Insurance Agency; in other states, as ACSIA Partners.

# # #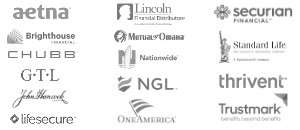 John Guinan was very helpful when I contacted him about purchasing long term care insurance.  I was referred to him by my husband, who had purchased LTC insurance with him several years prior.  He…

Read More
Elaine Ito